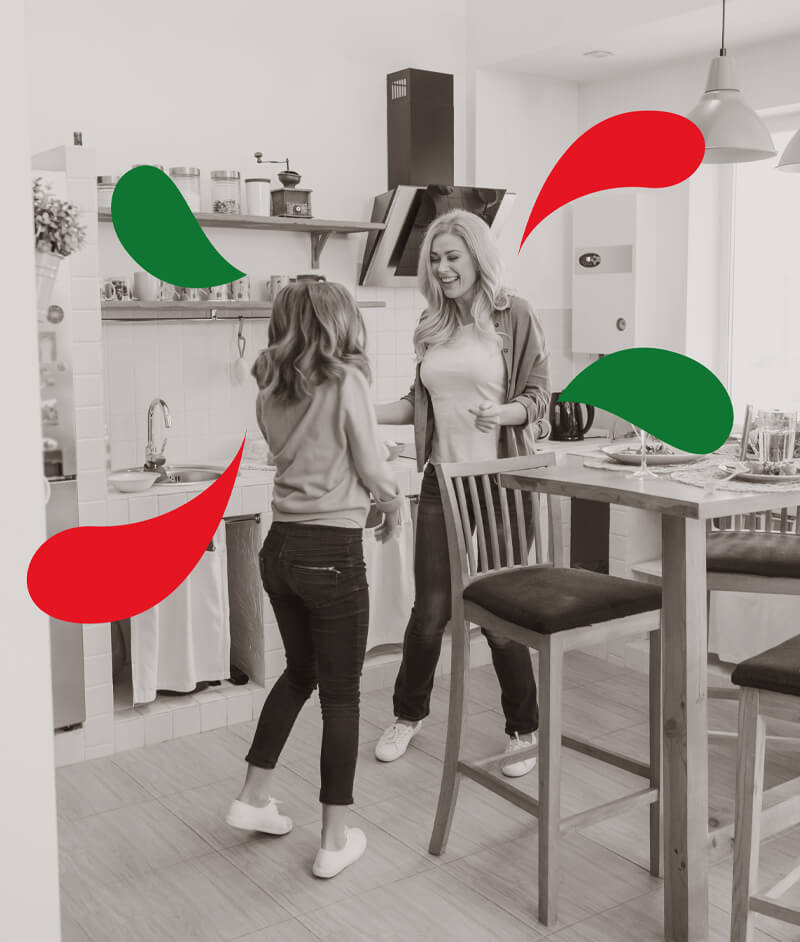 At Tarantella we believe in enjoying good food that comes from a good place, and makes you feel good.
We're passionate about only bringing you products that are bursting with flavour that let your taste buds dance. That's why we let nature do its work.
We are constantly inspired by the rich tapestry of natural and organic ingredients we have used ever since Tarantella was first born in the 19th Century and ensure everything we use is of the highest quality.
That's why all our tomatoes are Soil Association Organic certified so you can be sure you're getting the very best.
Why Tarantella?
The Tarantella name comes from a lively folk dance popular in Southern Italy. Just like us, it's lively, upbeat, and full of energy. Each region has its own variation on the dance, often with the dancers accompanying the music with tambourines.
So why not join us and let your taste buds, and your creativity, dance.
Discover the range
From puree to passata, plum to chopped, every tomato we use has been lovingly nurtured and enriched by the Mediterranean sun and soil. Sourced from the Salerno region, we only harvest when they are at their ripest and juiciest, ensuring you can transform any meal and taste a world of difference.
Want to know more?
Keep up-to-date with all the latest news and inspiration from Team Tarantella via our blog or follow us on Facebook.